A quick post tonight. We did some major cleaning and organizing of the living room and dining areas this past Saturday and we moved my Bench
into the dining room for extra seating and to test out if we would like to make this into a banquette.
This is the table we built with the four chairs around it.
The only trouble is the sliding glass doors get used a lot and you have to shimmy around the table and the chair to get in and out.
So we thought to push the table over closer to the wall. We also want more seating. Thus our test run. We shoved the bench up under the window (it has the rose quilt tossed on the back) and slid the table up to it.
The bench is definitely much wider than the table but that actually works in our favor. It makes it easy to get in and out without having to move the table forward. Now access to the back deck is a breeze and there is room to actually make a longer table so seating for 6 is more comfy.
We shall use it this way for a while and see how it works for the long haul. Then if it works we shall make a larger table and a new bench with a higher grade lumber.
Gotta run…
Come see what I have been up to in the studio.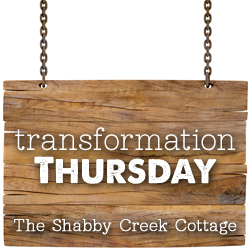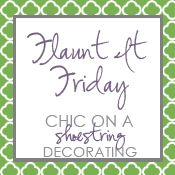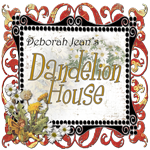 Fertilizer Friday