Blogger seems to be having an issue, you can only view it in reader mode. I cannot access my blog to edit, link up to parties or anything like that right now. So glad someone had told me about Live Writer when I was beginning to blog. What a great service! Love it. I can still write out my blog post even if I cannot publish it yet.
I have been a painting fool of late. I have received a boatload of sign orders and I have to have some done by the first of the month. With the size of one order, getting them done in a timely fashion will take some dedication, long painting hours and being organized! Here is a few I just finished…
I replanted the broccoli that was demolished but the new plant was also eradicated by something, this time it looks to have been pawed out of the ground.
I suspect cats but I did not find anything disgusting left behind. I will need to fence off or some other way protect that bed until the poor little plants can grow in a bit.
I started to paint my potting bench today, I really am enjoying the chalk paint. I also painted a sign with it. I used the leftover fence boards..
It is sizable. I am not sure what text to use on it. I will put some in the bottom border and something could be arching over the rose. Any suggestions, ideas??
The background is Chalk paint Old White and the bottom border is Country Gray, the rose I had to use acrylic craft paint, I did not have chalk paint in pink.
I wrote all of the above on Thursday and now here it is Saturday morning and I am just now getting back to it to post it. I hope you all have a great weekend.
I am off to the valley to pick up painting supplies as I have a large order and I am out of certain mediums and colors of paint I need for it. Looks to be wet and cold the next few days but then next week a warm up, so I can really get my garden going….YES!
Ta ta…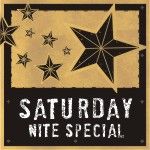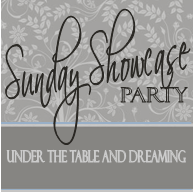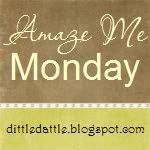 Linking Up to These Parties