One of my most used and favorite kitchen gadgets for fast easy meals is my Fagor Pressure Cooker.
There are many reasons why but below is a list of some from FastCooking.ca
Why should you use a modern pressure cooker?

Cook fast, easy, delicious and healthy meals in one-third the ordinary time (can be shorter than one-tenth the time depending on the food type - see comparison chart
below
).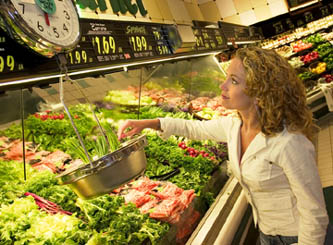 During your busy day, gives you the time to prepare nutritious homemade meals fast.

Stop wasting money buying expensive pre-packaged meals containing ingredients you can't pronounce.

Have a healthy diet or lose weight.

Have a financial investment that's better than owning a gas station. You'll be using 70% less energy.
I especially love mine for cooking brown rice. We use brown rice in place of white rice in any recipe but it can be a headache to cook, it takes FOREVER when cooked traditionally. But it is much faster and I like the texture better with it pressure cooked.
There are all sorts of recipes out there to try.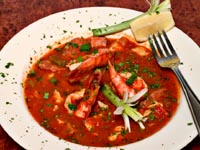 Soups, Stews & Stocks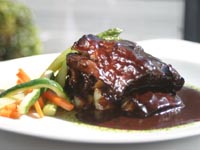 Meats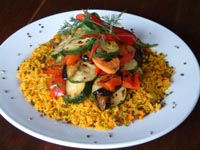 Vegetables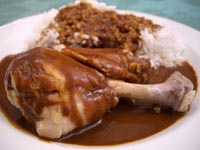 Poultry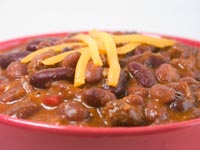 Beans & Grains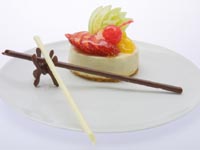 Desserts
But an aspect I had not thought about was energy savings. Since it takes less time to cook then you use less energy.
It comes in especially handy when you have forgotten to take anything out of the freezer and it is time to cook dinner. One of our go to tricks for an occasion like that is to toss the frozen meat right in the pressure cooker still frozen. With chicken breast I quick sear it to brown it then add the water and pressure cook it. It comes out tasty and tender. No need to defrost. I add veggies in with it and then make a gravy with the juices once the chicken is cooked.
And beans come out so creamy and delicious!
Many are afraid of pressure cookers, but don't be. Modern designs are very safe, used properly you have no need to be skittish about using this great kitchen gadget!
I am not affiliated with Fagor, I just love my pressure cooker!